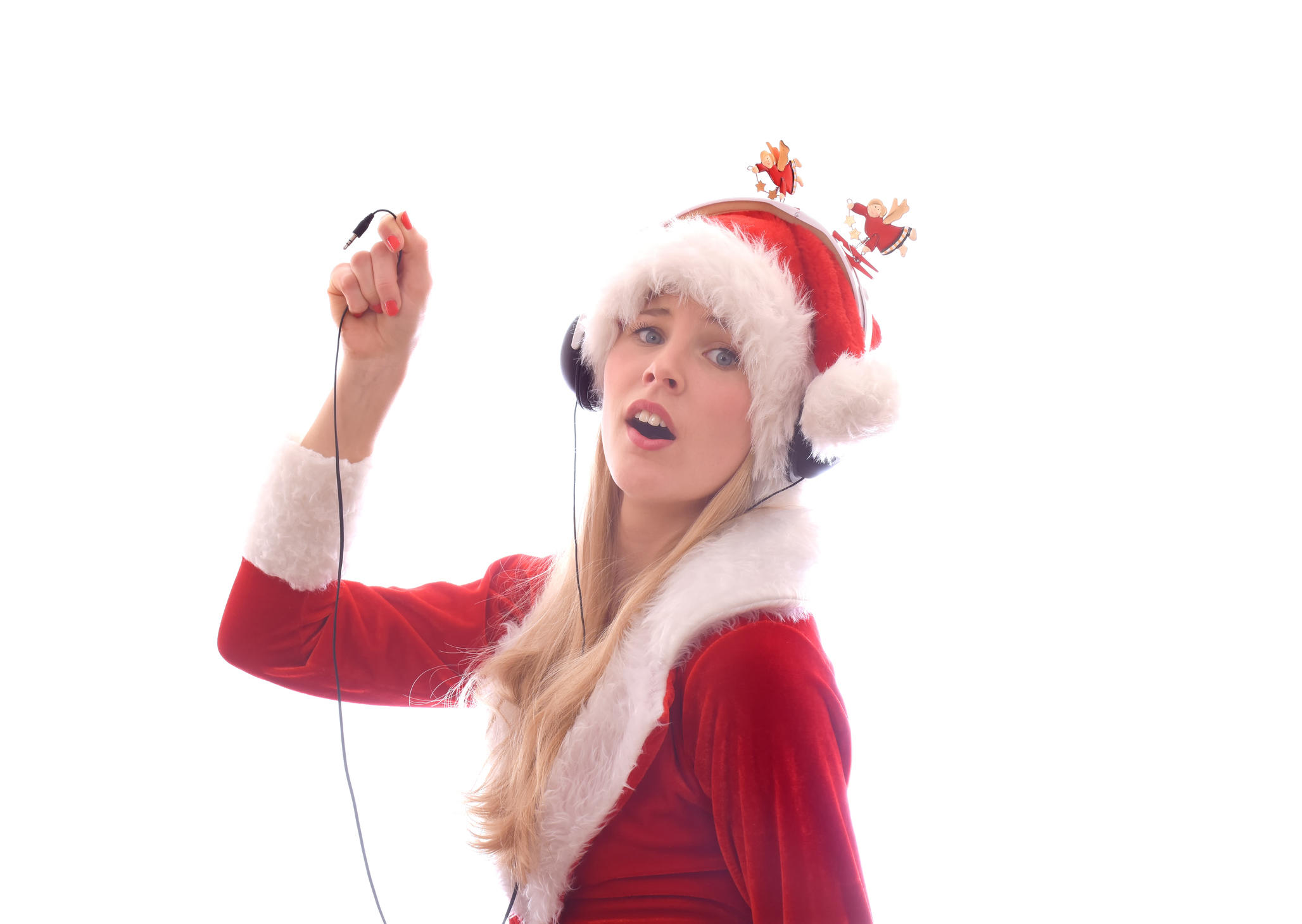 A Walk down the Christmas Music Memory Lane
All around the world, Christmas is seen as a time to share in love, joy and hope. For the Christians, it's a time to commemorate the birth of Jesus Christ and reminisce in the milestone down the threads of history that brought hope to humanity. According to Erma Bombeck, Christmas is a time for everyone to become a child. Although the Christmas time has been largely characterized by stressful last-minute shopping, the real spirit of Christmas ought to be one of reckless joy.
The wonderful Christmas music adds a lot of life to the bustling festive season. Christmas music has witnessed a lot of change in theme from the age-old narrations of the Saviour's birth being announced to a group of shepherds to what it mostly is today. It all dates back from the recent 20th-century hits such as Cool Yule by Louis Armstrong to the days when stories about Santa Claus began dominating during Christmas. Most modern Christmas songs are filled with tales of Santa Claus, his reindeer sledge and the bags full of toys.
The stories of Santa and Christmas began at Netherlands and Belgium, through one bishop known as Saint Nicolas. He was nicknamed "Sinterklaas", or "De Goede Sint", referring to him as the "The Friendly Saint". In commemoration of the friendly saint, celebrations would be held every year on December 6th, whereby people would give gifts to one another. At a time when Christianity was undergoing a revolution in the 16th-17th century, protestants changed the celebrations in honour of St.Nicolas to the honour of Jesus Christ, the born Saviour. In this line, the dates for the same changed from December 6th to the 24th.
The title, "Sinterklaas" changed into the famous "Santa Claus" in 1773 in the North American states, under British colonization at the time. Following this title change was the change in apparel from that of a bishop to the famous red and white fluffy suit. A book was published in New York, 48 years later, with the title, "A New Year's present, to the little ones from five to twelve". "Old Santeclaus", a poem in the book, brings out the picture of an jolly old man distributing gifts to children while riding on a reindeer sleigh.
St. Nicholas is again described in another poem dubbed "A Visit from St. Nicholas", better known by many as "The Night before Christmas". The poem highlights the common traits known about Santa which include riding on a sleigh and landing on roofs. Santa then mysteriously enters the house through the chimney while carrying his loaded bag of toys. St. Nick is illustrated as a chubby, plump, jolly old chap with a protruding round belly that danced like a jelly in a bowl whenever he laughed.
The foundations of modern-day Christmas music are indeed far from far-fetched.
Why not learn more about Music?